Bütün Mesele Hazır Olmakta
2015 Yılında İstanbul'da kurulan Ready; en yenilikçi teknoloji çözümlerini sunarak paydaşlarını bugünün ilerisine taşımak amacıyla yola çıkmıştır.
Yazılım teknolojileri alanında Proje ve Uygulama Geliştirme, Dış Kaynak, Seçme & Yerleştirme, Danışmanlık ve Eğitim hizmetleri sağlayan teknoloji şirketidir.
Odaklandığı ve uzman olduğu alanlar: Web & Mobil Uygulamalar, Görüntü İşleme & Makine Öğrenmesi, IoT, Yapay Zeka, Endüstriyel Üretim Çözümleri…
Founded in Istanbul in 2015, Ready; has adopted the philosophy of always being up-to-date, developing technologies for the future and producing the best solutions.
Our mission is to help customers accelerate the adoption of new technologies, solve complex problems that always arise during digital evolution, and manage ongoing innovation by providing end-to-end solutions, both through its own products and consulting services, and through strategic partnerships with industry leaders.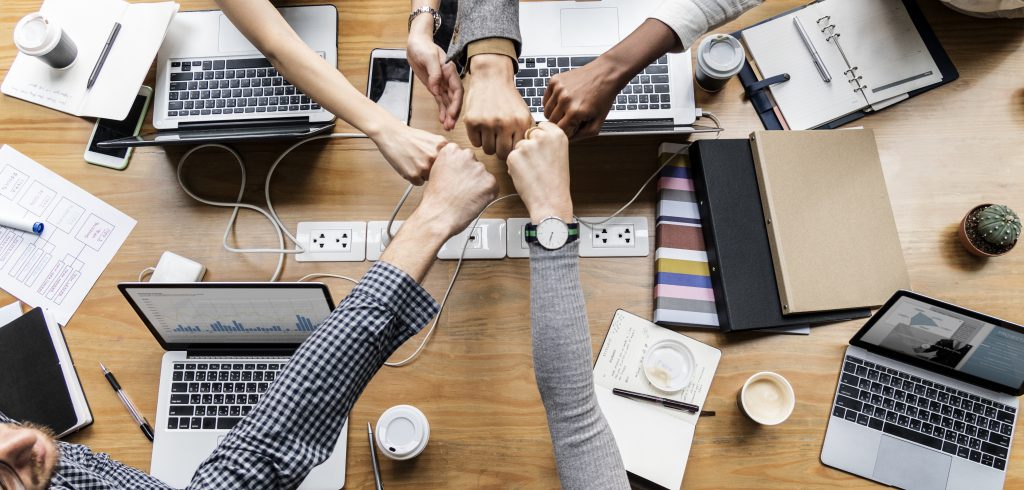 We'd love to help you through this transformation process.
Let us know how we can help.