İşinizi daha akıllıca yürütmek ve karlılığınızı en üst düzeye çıkarmak için ihtiyacınız olan çözümü belirlemenize yardımcı olalım. Önden arkaya, donanım, yazılım ve hizmetlerin doğru kombinasyonu ile çözüm yelpazemiz, müşterilerimiz için değer yaratarak yenilik ve iş optimizasyonu sağlar.
From the production floor to the management floor in the factory, Digital Transformation is the key to identifying and successfully executing more effective operational and business initiatives going forward. Digital Transformation allows you to create and maintain a much more durable business model in any industry vertical.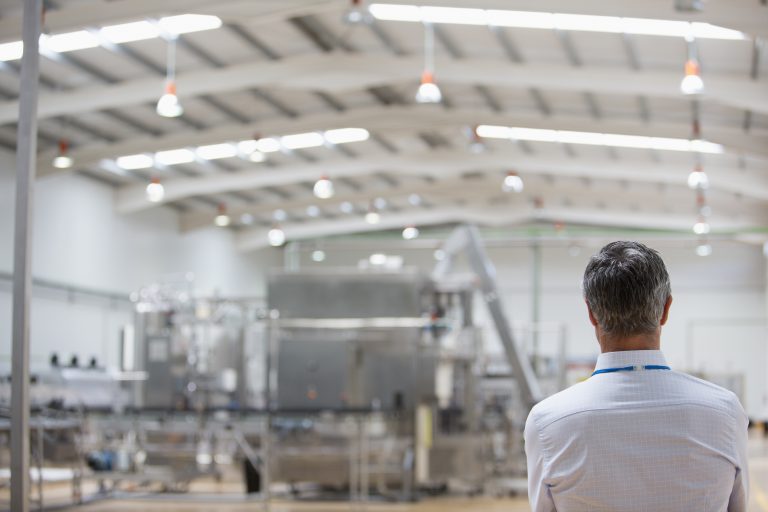 Operations Technology Solutions
Ready Industrial Manufacturing Solutions manage, optimize, and visualize many of the tasks, procedures, and actionable insights vital to engineering, operations, and maintenance. This facilitates the transformation of data as it moves vertically and horizontally throughout an organization.
Together, these systems provide a unified environment that exchanges information to create context – a big picture understanding of how the manufacturing process is performing. This knowledge enables the business to operate efficiently and reveals opportunities to reduce costs and increase productivity.
Manufacturing Execution Solutions
Manufacturing processes are a complex set of steps that involve multiple machines, materials, processes and transitions. The execution of these activities requires accuracy, precision and timeliness to ensure profitability and customer satisfaction. By using digital execution systems, organizations can significantly improve their production processes, unlocking productivity improvements and waste reduction opportunities. Our solutions take many forms and can be implemented in many different ways, depending on the needs and complexity of the organization.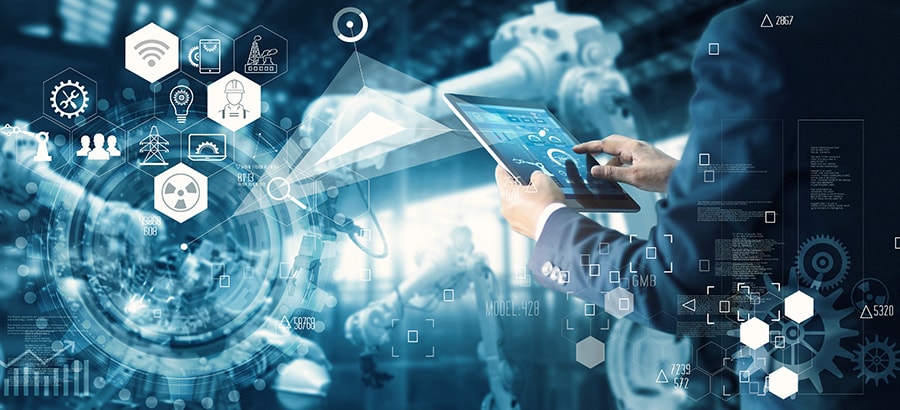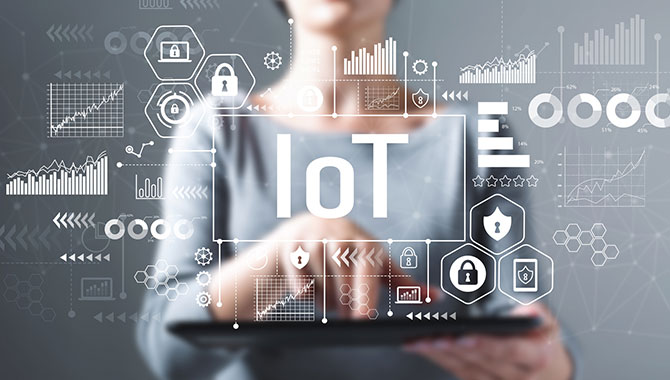 RFID, Beacon, Electronic Label Applications
We have experience working with all technical platforms, languages, and frameworks to help you create a secure and scalable IoT solution that fits your business needs. From building the solution's architecture to sensors to building cloud infrastructure, Ready Technology can assist you every step of the way, with both hardware and software. It has everything needed to deliver effective IoT solutions to businesses across industries.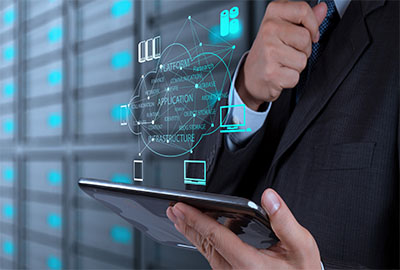 Enterprise Asset Management
Enterprise Asset Management Solution allows you to track all the physical assets you own as well as manage your company's asset lifecycles. The purpose of this system is to increase income by maximizing the life of your assets. This can be done by following such tasks as the required maintenance and compliance standards.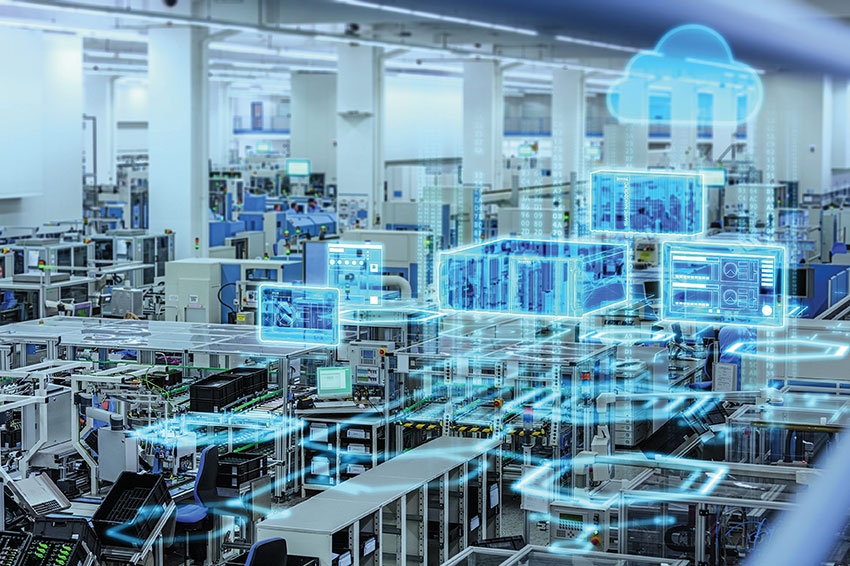 Business Intelligence (BI)
Our business intelligence solutions are a tool you can use to help your organization develop actionable insights quickly. These solutions typically use data streams from areas such as sales, marketing, and manufacturing to help identify areas for improvement. Visualization capabilities, customizable dashboards, and templated reports are some of the key components that are often included in these solutions.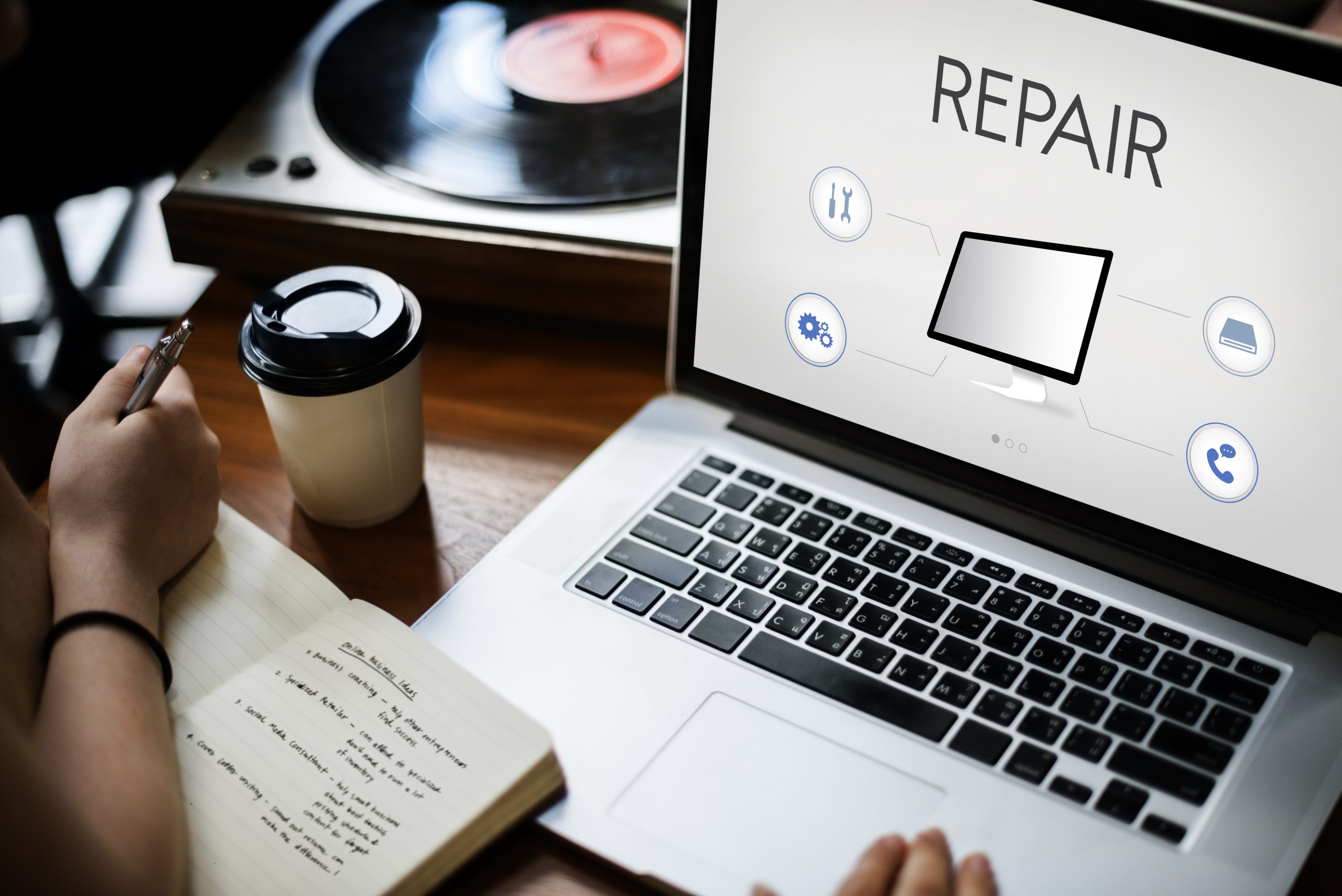 App Modernization&Software Integration
Legacy software comes with greater risks and can be expensive to maintain. You can leverage our experience to perform an in-depth feature and technical analysis of your legacy solution and improve it with the latest tools and technologies.
Enhance your software infrastructure with well-built microservices, reliable API and data integration. Start your business strategy with our comprehensive enterprise application development service or use our enterprise application integration solutions.
We would like to assist you in transformation.
Let us know how we can help.